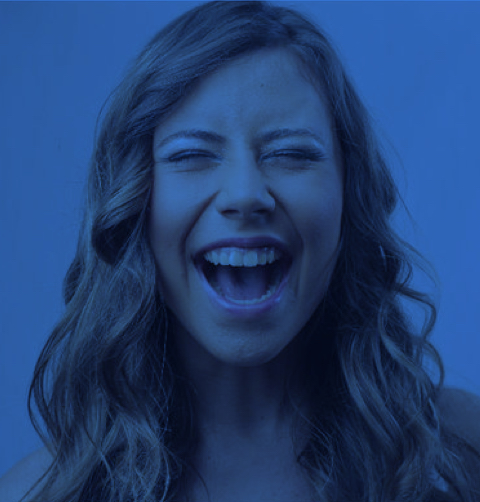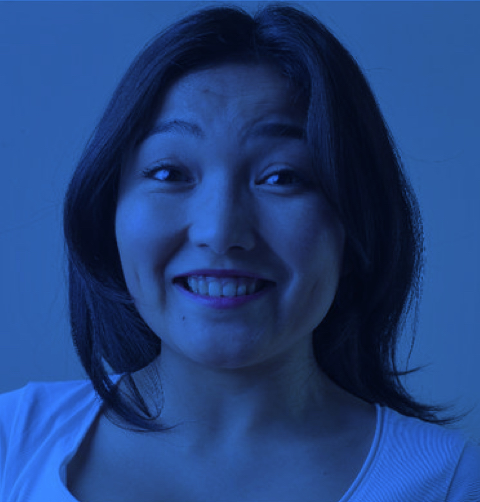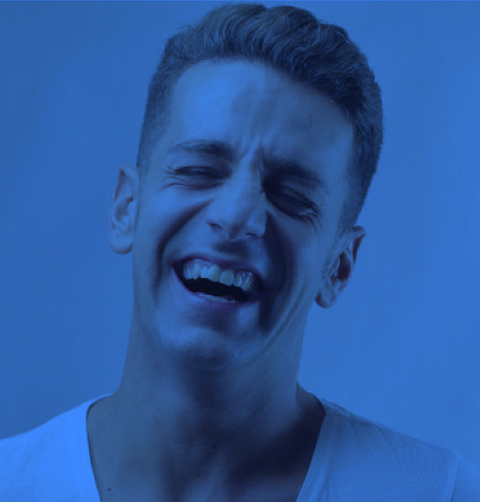 GIVING THE GIFT
OF A NEW SMILE
Arizona Oral & Maxillofacial Surgeons is proud to announce its 2021 Second Chance program recipient. This program provides a deserving member of the Tucson or Oro Valley community who needs a brand new smile with a Straumann® Pro Arch Fixed Solution procedure for free.
This year, our recipient is Chandra, 50, from Tucson. Chandra has been married for 23 years and has three children, two of whom are on the autism spectrum. She said her dental health has been an issue since she was a child and others within her family all lost their teeth by the time they were 30, due to gum disease. She also mentioned that her oral health continued to deteriorate with each pregnancy.
Chandra hasn't let her deteriorating teeth stop her though and over the last year she started making bath bombs as a hobby, providing them as gifts to friends, and then transformed her hobby into a business. As she looks to grow her business she has found her missing teeth to be a hindrance to her self-confidence when she goes out to meet with banks for loans, potential customers, and others in the community.
She and her family also work in the community. The family fosters rescue dogs and cats (although she says they fail because they adopt so many), and her husband is the director of social services at a local adult care center.
When asked how a new smile would impact her life, she said she would gain confidence. She would feel better around her husband and perhaps, most importantly, be able to better help her youngest son with autism who needs to see her face and expressions for his development (something he cannot do when she is hiding her mouth). Chandra also mentioned that she has already lost more than 40 pounds and having new teeth would allow her to eat all of the healthy fruits and vegetables she enjoys without pain. She finished by saying that it would allow her to become the social butterfly that she once was.
How does it work?
Chandra will receive a Straumann Pro Arch Fixed Solution to replace both arches of her missing and failing teeth. This life-changing procedure will allow her to eat and smile again for years to come.
Treatment Partners: