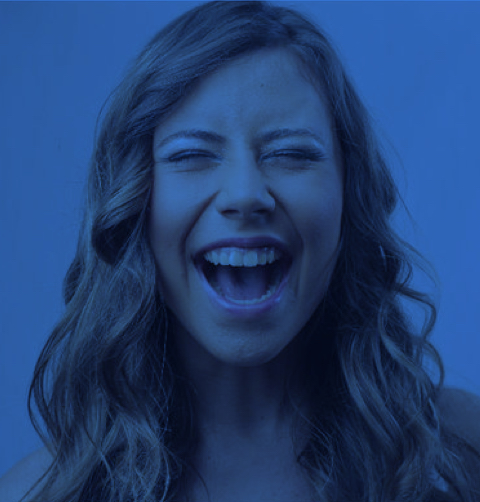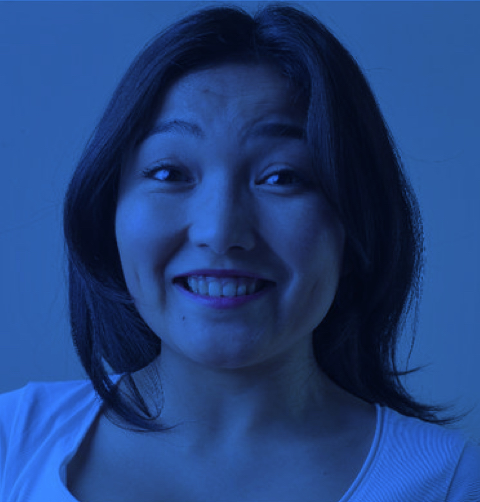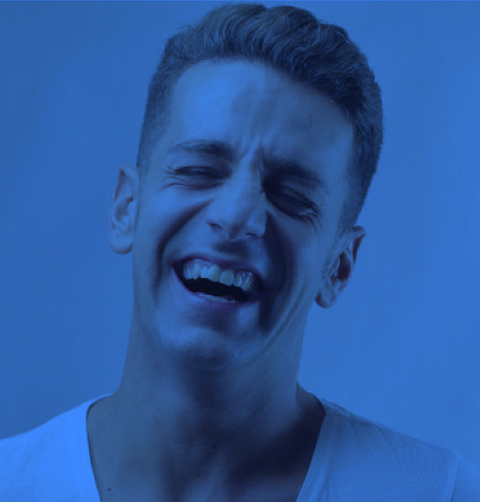 Thank you for your interest in the Second Chance program. The application period is now closed. Applicants will be notified once the selection process has been completed.
Arizona Oral & Maxillofacial Surgeons is proud to announce the launch of our fifth Second Chance program. This program will provide one deserving member of the Tucson or Oro Valley community a Straumann® Pro Arch Fixed Solution procedure for free. We encourage everyone who needs this second chance at a healthy smile to apply.
How does it work?
The selected recipient of the Second Chance program will receive a Straumann Pro Arch Fixed Solution to replace both arches of lost or failing teeth. This life-changing procedure will allow the recipient to eat and smile again for years to come. The Second Chance program is the perfect opportunity for anyone in need of a complete smile transformation.
To Apply:
Answer a few simple questions.
Provide clear digital photos of your teeth and smile.
Submit completed applications now through September 30, 2021.
Treatment Partners: