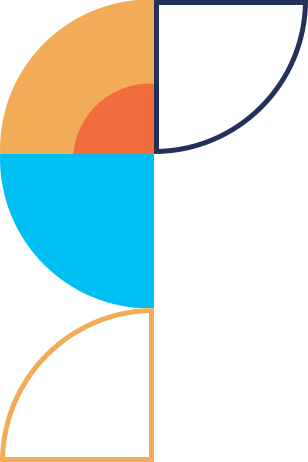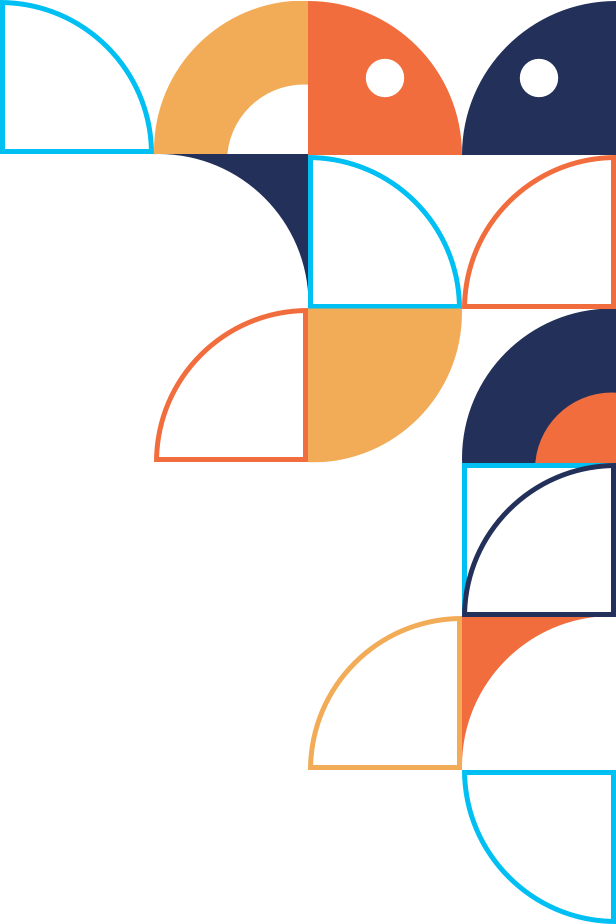 Making College More Affordable
We're making college more affordable for four local students.
Our 2022 Wisdom For Wisdom program is here! This program helps to offset some of the costs of college by providing free wisdom teeth removal to four students in and around Tucson and Oro Valley.
Elizabeth, 22, is a student at the University of Arizona and plans to graduate in December 2022 with a Bachelor of Science in Psychology. Eventually, she wants to get her doctorate. Elizabeth recently joined the Army Reserve as a Behavioral Health Technician to serve our country, help pay for college, and to receive the important training she will need in her future career. After being in pain for two years because of her wisdom teeth, it is her hope that she could be helped by our Wisdom For Wisdom program so that she can continue to save money for her education and continue to serve others in our armed services.
Ayssela, 17, is a student at Marana High School with plans to attend Pima College. In her application, she wrote about the difficult times her family has been through over the last couple of years, including almost losing her mom to COVID-19. Ayssela and her family are so grateful that her mom survived, however her family does struggle with the financial toll of the illness as she has not been able to return to work. She continued to write about how being selected for the Wisdom For Wisdom program would help her family save additional money for college and help to remove the pain she has because of her wisdom teeth growing in.
Christian, 24, is a student at the University of Arizona. He is paying for his schooling on his own, so finances are tight and he hasn't been able to pay for other things, including having his wisdom teeth removed despite the pain they are causing him. In his application, he mentioned that there are times when he cannot even eat some foods because of the pain he is in or the pain they could cause while eating or even opening his mouth.
Ryan, 17, is a student at Ironwood Ridge High School. His father recently lost dental coverage through his employer that, in the past, had covered many of the dental expenses for the entire family. At his most recent dental visit, Ryan was told that he needed his wisdom teeth removed, but he knows that without the Wisdom For Wisdom program, his parents would need to pay for the procedure out-of-pocket. Ryan doesn't want his parents to stress over the expense of removing his wisdom teeth, and he hopes to continue to work hard and be a good student during his senior year to attend college in the future.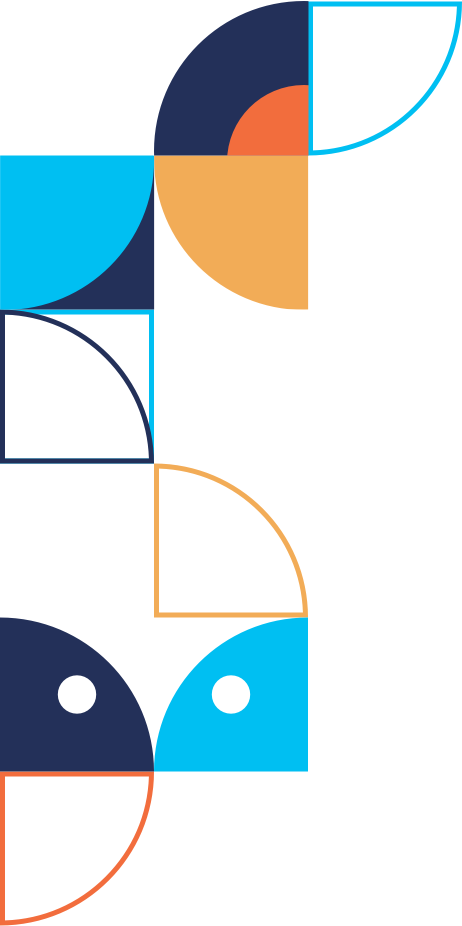 Follow along with the office visits and procedures at both our Tucson and Oro Valley offices for Elizabeth, Ayssela, Christian, and Ryan on Facebook and Instagram.
Learn more about wisdom teeth removal.
Just the facts…
9 out of 10 people will have at least one wisdom tooth that is impacted.
Wisdom teeth are also known as third molars.
Wisdom teeth often appear between the ages of 17 and 25.
Wisdom teeth are removed for a variety of reasons, including the jaw not having the space for them.
Impacted wisdom teeth can cause infections, damage to other teeth, and cysts.