Join Our Oral Surgery Team!
We are always looking for outstanding applicants to join our growing oral surgery team at Arizona Oral & Maxillofacial Surgeons. Check out the listings below if you are interested in learning more about the employment opportunities available at our practice in Tucson and Oro Valley, AZ. Contact us if you have any questions about the available positions. We look forward to meeting you!
Receptionist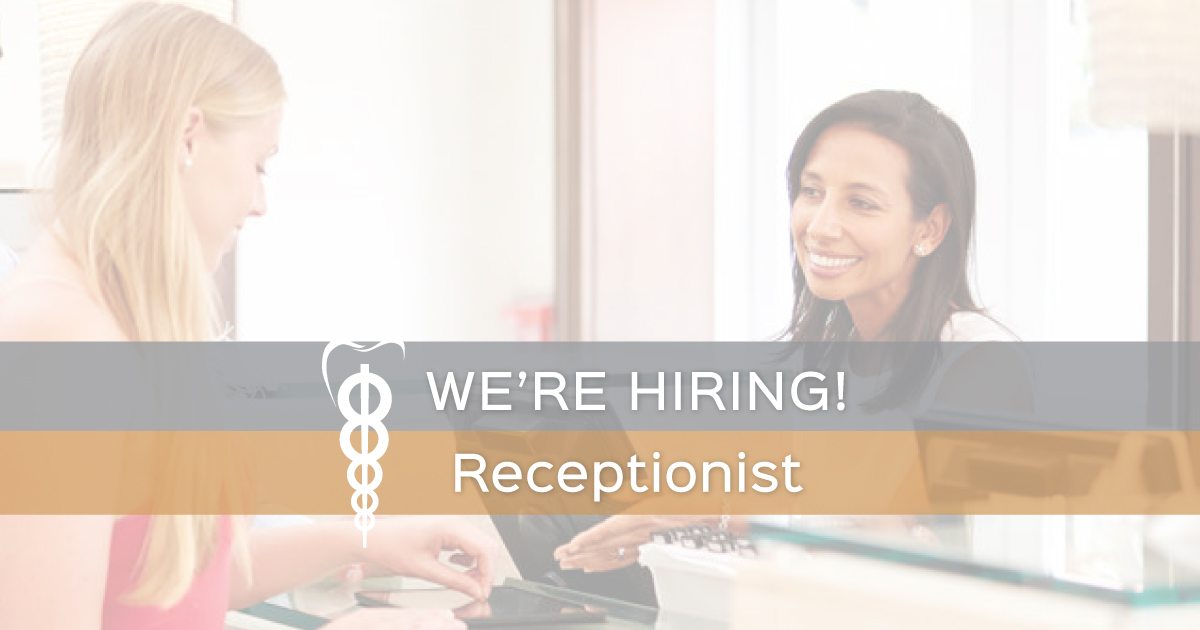 We are hiring for a receptionist at our Oro Valley office! Oral Surgery experience is not required but definitely a plus! Outstanding customer service and multi-tasking skills are a must. Responsibilities include greeting patients, answering phones, light scheduling, sorting faxes, scanning charts, and emailing/mailing correspondence. If you are interested in applying for this position and becoming a part of our team, please send your résumé and cover letter to Leslie.rigmaiden@azomsmail.com. We look forward to hearing from you!
Dental Assistant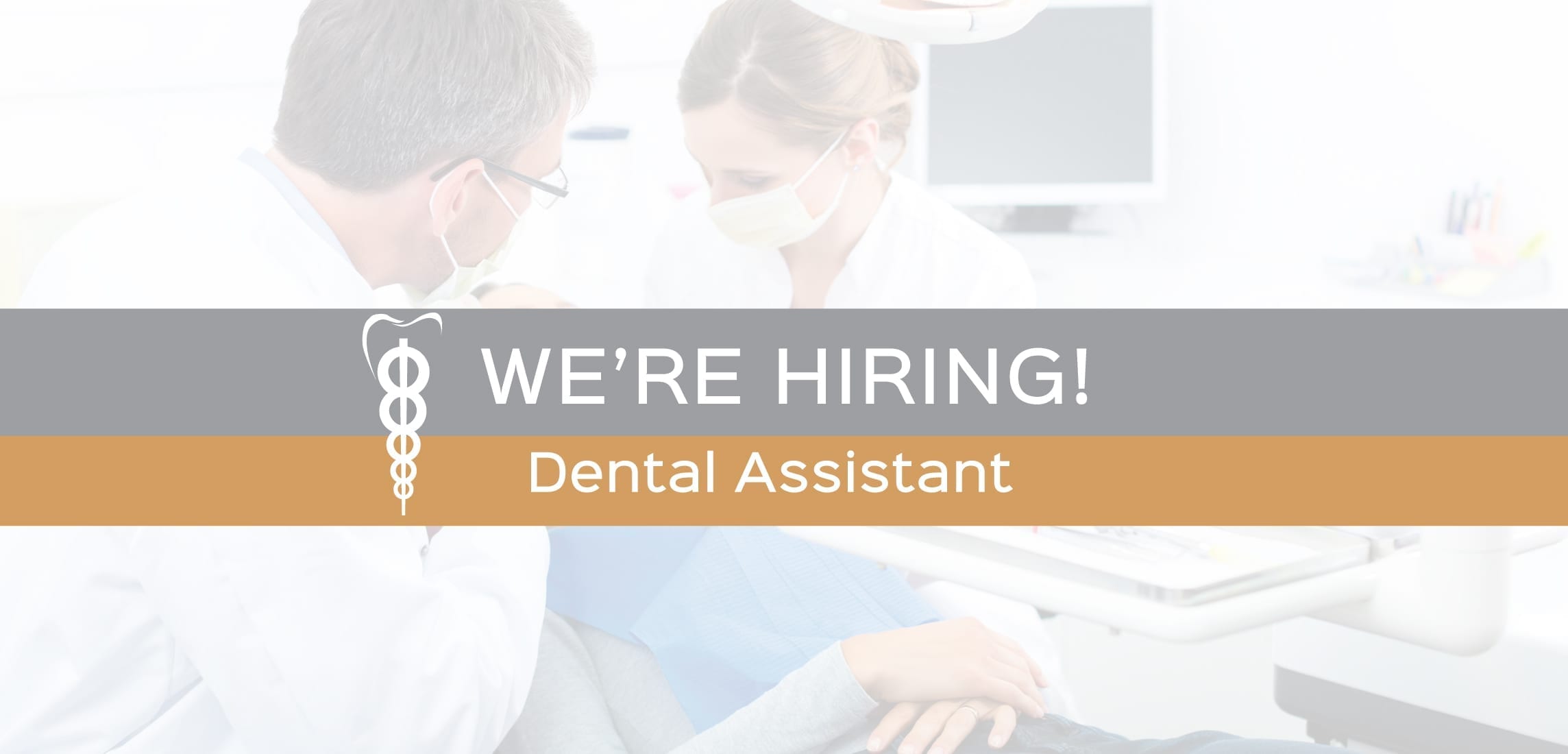 Arizona Oral & Maxillofacial Surgeons is looking for a Dental Assistant to become a part of our team! This position is an opportunity to learn and grow with a fantastic staff. Ideal candidates will be certified to perform X-ray functions, have a flexible schedule, and be willing and able to travel between our locations in Tucson and Oro Valley.
Essential Responsibilities:
Actively attend to the patient's individual concerns within the scope of the Dental Assistant/Surgical Assistant's license

Promote the good qualities of your specialist

Maintain strict compliance with state, federal, and other regulations (e.g., OSHA, HIPAA, Dental Board policies and practices)

Ensure appropriate clinical supplies and equipment are well-maintained

Uphold a clean, sterile, and cheerful environment where our patients feel comfortable

Prepare patients for their procedure and assist the doctor, thereby enabling the team to provide efficient, high-quality oral surgery treatment

Review the patient's health history and/or medical records

Work with the front office and back office teams to ensure the fast-paced surgery schedule runs smoothly and efficiently

Demonstrate outstanding customer service skills, an outgoing personality, and the ability to work as a true "team" member
Please send us a current résumé and cover letter stating what makes you an excellent Dental Assistant for consideration. What makes you stand out in a dental crowd? What makes you good with people and patients? What are your best attributes?
Résumés and cover letters can be sent to Leslie.rigmaiden@azomsmail.com or faxed to 520-745-0014.
We look forward to hearing from you!