About Us
Dr. Robert Wood, Dr. Nicholas Coles, Dr. Negin Saghafi, and Dr. Jerome Holbrook are talented oral surgeons who have undergone years of surgical and anesthesia training. For over 50 years, our practice has provided patients with unparalleled care and exceptional oral surgery experiences. We continue to build upon this foundation of excellence by staying up-to-date with advancements in the field and using advanced technology to ensure predictable outcomes.
We understand the importance of teamwork, and we will work with you and other members of your healthcare team to produce outstanding results. If you or a loved one are in need of a diagnosis or treatment, Arizona Oral & Maxillofacial Surgeons is the practice you can trust to improve health and confidence through oral surgery.
Our Mission
We have one mission: to provide exceptional oral surgery care. To achieve this, we continuously strive for clinical excellence and creating the most positive and beneficial patient experiences possible. We create a comfortable and welcoming atmosphere where patients can receive the personalized attention they need and deserve.
Meet Our Surgeons 
Every oral surgeon at our practice is board-certified and brings patients and their families the highest national standards for oral surgery care. Our surgeons listen to our patients' concerns and enjoy seeing the immediate result that oral surgery has on someone's life.
Hear From Our Patients and Referring Doctors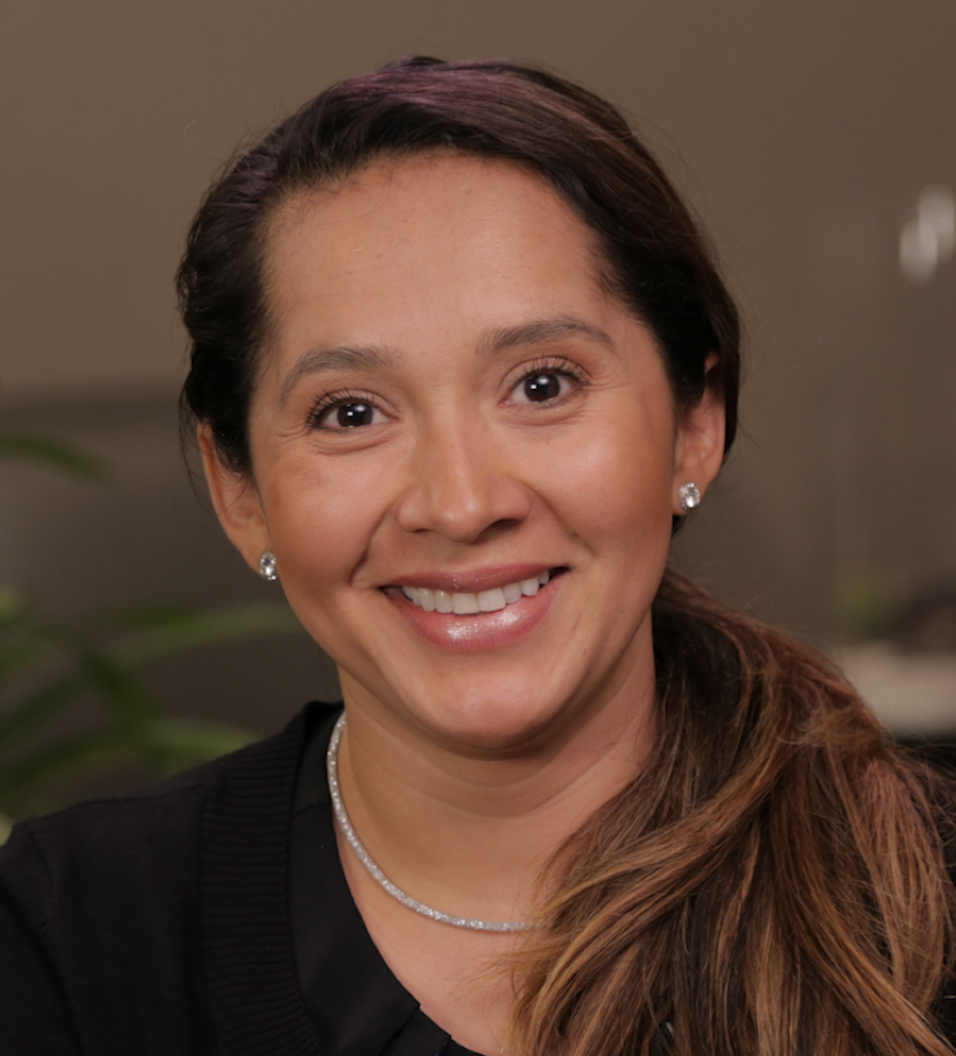 Why Our Practice Is Different
As an experienced team of dental experts, we are proud members of the American Society of Implant & Reconstructive Dentistry (ASIRD) and are PACE certified.
2
Variety of Anesthesia Options
As oral surgeons, we're qualified to safely administer all forms of anesthesia and sedation for any type of oral surgery procedure.
Every oral surgeon at our practice is board-certified, which demonstrates their commitment to hard work, medical knowledge, patient safety, and clinical excellence.
Patients can quickly and securely make a payment on billing statements online or on their CareCredit® account.
We provide complimentary oral surgery services, host blood drives, and more to make a difference in our communities.
6
Combating Opioid Addiction
We offer non-narcotic EXPAREL® that helps manage pain for up to 72 hours after surgery and reduces or eliminates the need for opioid medications.
Meet Our Team
At AZOMS, we have an incredible and talented team. Most of them have backgrounds in a variety of dental and medical specialties. All of our office staff maintain current BLS/CPR certification.
Christina
Practice Manager
Alina
Treatment Coordinator
Elaina
Administrative Assistant
Cecelia
Surgical Assistant
Denelle
Surgical Assistant
Jillian
Surgical Assistant
Maritin
Surgical Assistant
Our Office in Tucson, AZ
Tucson
Find out how our oral health experts can improve your life through oral surgery and learn about the many services we offer.