Experts in Oral Health You Can Count On
We're committed to treating our patients with compassion, respect, and the highest standard of surgical care. The town of Sahuarita is beautiful and we love being a part of such a friendly, family-oriented town where there are so many great things to see and do. From spending a day at the Titan Missile Museum or ASARCO Mineral Discovery Center, to having fun at the Anamax Recreation Center and Safari Park, there's always fun to be had in Sahuarita! We're honored to be the destination for top-notch oral surgery in Sahuarita for you and your loved ones.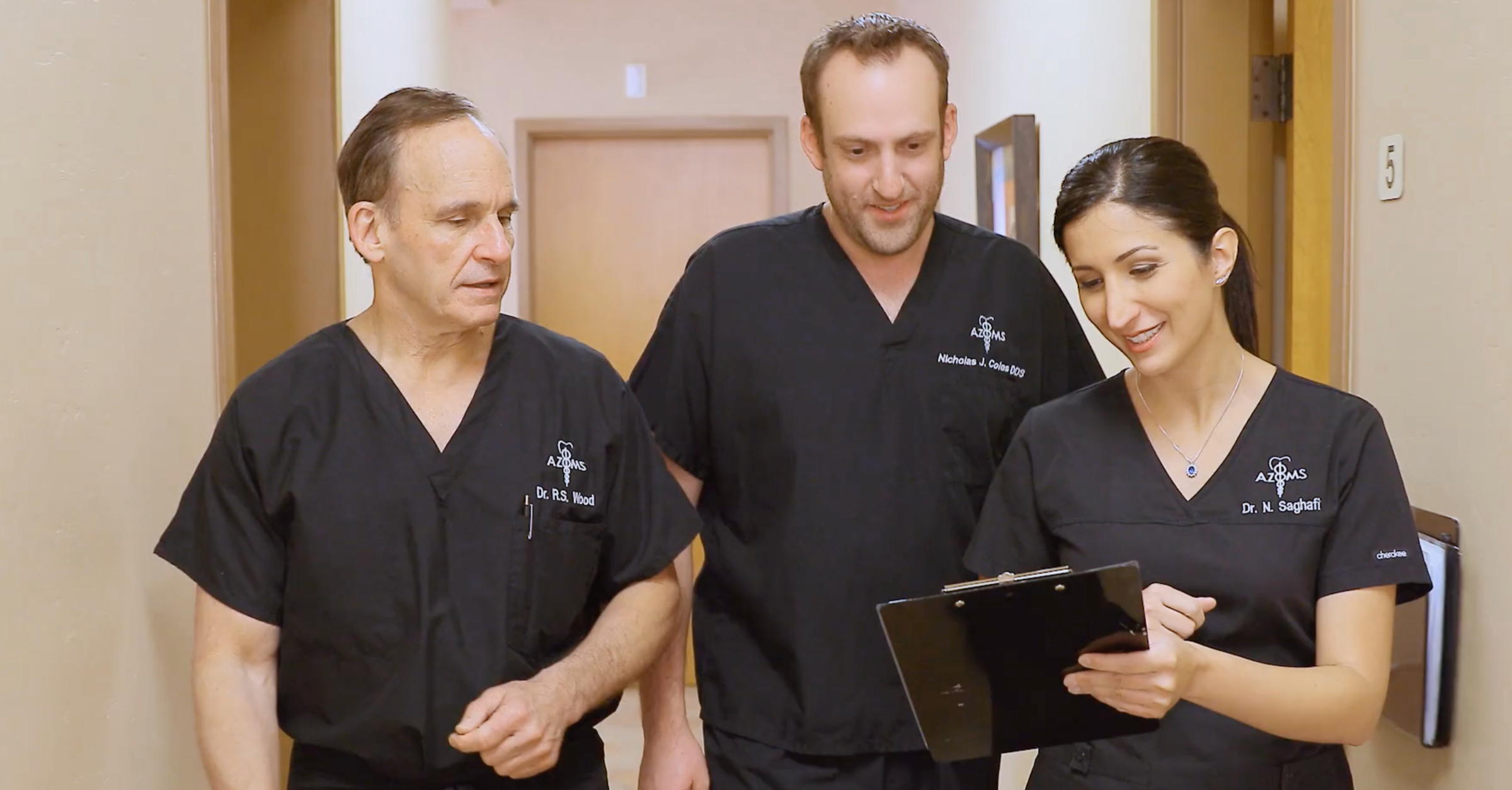 Procedures at Our Sahuarita Office
Our oral surgeons offer many oral and maxillofacial surgery procedures in Sahuarita, AZ.
Dental Implants
Dr. Wood, Dr. Coles, Dr. Saghafi, and Dr. Holbrook specialize in restoring damaged or missing teeth with natural-looking, healthy dental implants. Although adult teeth are meant to last forever, situations like dental trauma, infection, poor oral hygiene, or medications can cause teeth to fall out or become too damaged to repair. Dental implants are the ideal tooth replacement option because they look, feel, and function just like natural teeth. They are the only solution that prevents jaw bone loss by fusing to the jaw bone and there are no removable parts, giving you the freedom and convenience of durable teeth that stay in place. As long as there is adequate jaw bone to support the implants, our surgeons can place as many implants as needed to restore your smile.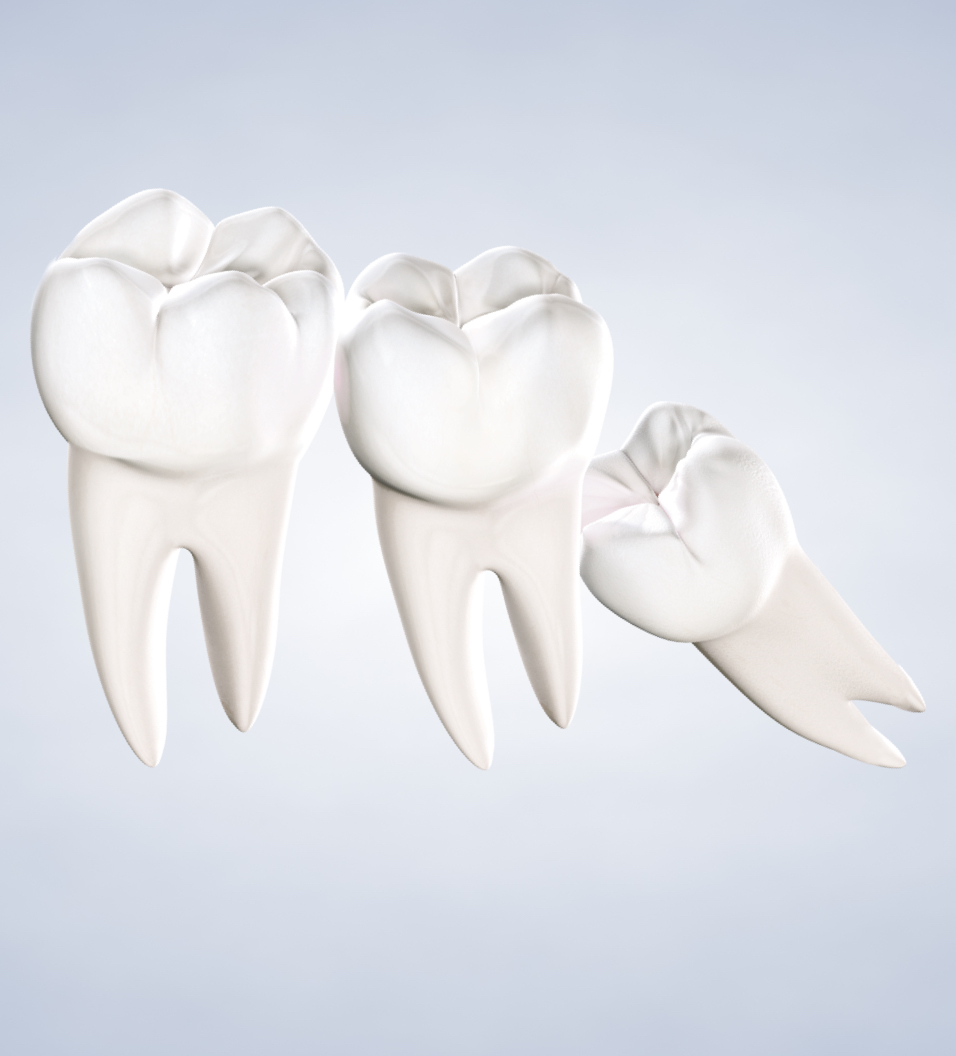 Wisdom Teeth Removal
Many people have their wisdom teeth taken out during their late teens or early twenties. As these large teeth—also called third molars—try to make room for themselves, they push against adjacent molars, causing damage and bite problems. If a wisdom tooth is stuck beneath the gums and cannot erupt into the mouth, it is called an impacted wisdom tooth and it must be surgically removed to prevent pain, infection, and damage to other teeth. By having wisdom teeth extracted, we create enough space in your mouth for the other teeth and prevent future dental problems from occurring. Our oral surgeons extract wisdom teeth using anesthesia or sedation for a comfortable surgical experience.
Why Choose an Oral Surgeon
Oral and maxillofacial surgeons are highly trained dental professionals who manage conditions of the head, neck, jaws, and mouth. Oral surgeons must complete an additional 4 to 6 years of training following dental school, known as a residency program. During this time, oral surgeons learn how to manage a variety of oral health conditions in a hospital setting and how to administer anesthesia. They are the only dental professionals required to undergo training to administer all forms of anesthesia and sedation.
Oral surgeons can perform a broad scope of surgical procedures, ranging from simple tooth extractions to complex facial reconstruction and rehabilitation. At Arizona Oral & Maxillofacial Surgeons, every surgeon is board-certified and adheres to the highest national standards for oral surgery care.
Contact Us in Sahuarita
Surrounding Cities
Our team of oral surgery experts perform many procedures in the comfort of our clean, comfortable office, including dental implants, wisdom teeth removal, jaw surgery, alveolar cleft repair, treatment for TMJ disorders, and more. Our office in Sahuarita, AZ, is conveniently located for patients in Pima County and these surrounding areas:
Green Valley, AZ
Corona de Tucson, AZ
Vail, AZ
Tubac, AZ
Rio Rico, AZ
Benson, AZ

Contact Us in Sahuarita
*Required Fields
If you have any questions about our office or services, please contact us and a member of our team will be happy to assist.