Better Health Outcomes. Better Experiences. 
At Arizona Oral & Maxillofacial Surgeons, our team provides great care in a warm and welcoming environment. With so many nearby things to do and see, such as Tohono Chul, DeGrazia Gallery in the Sun, Pusch Ridge, Honey Bee Canyon Park, and the Tucson Petting Zoo and Funny Foot Farm, there are always reasons to keep coming back to Oro Valley. We knew this would be a great location for one of our offices so that we can better serve the oral health needs of more patients.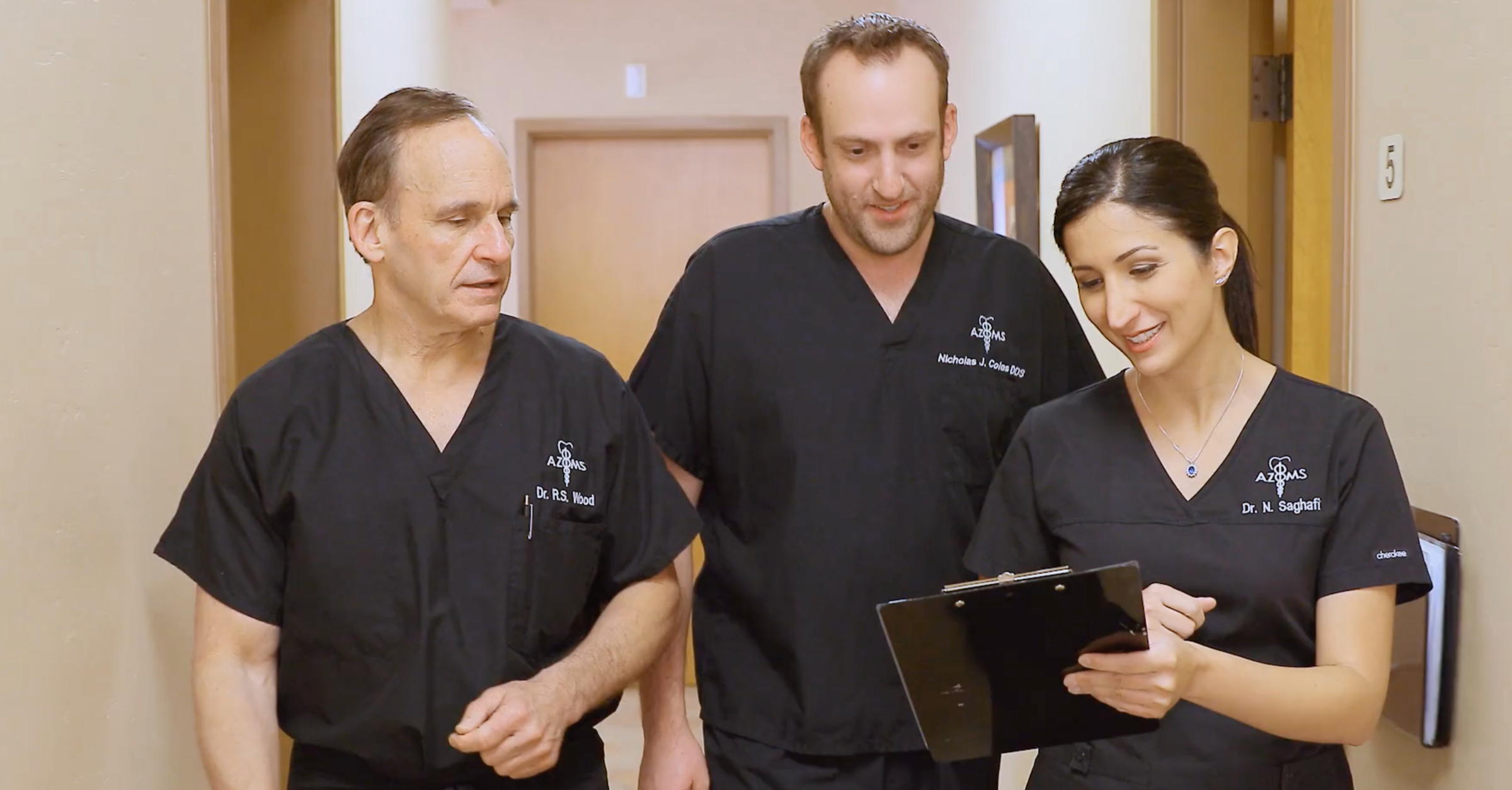 Procedures at Our Oro Valley Office
Our oral surgeons offer many oral surgery services at our office in Oro Valley, AZ.
Dental Implants
Dental implants are specially designed to replace missing teeth by replacing both the root and crown. In doing so, the dental implant functions just like a healthy tooth and restores your ability to eat and brush  your teeth normally. Dental implants are the only tooth replacement option that fuses to the jaw bone, preventing bone loss and preserving dental alignment. You can receive a single implant, multiple implants, or a completely new smile through full-arch restoration.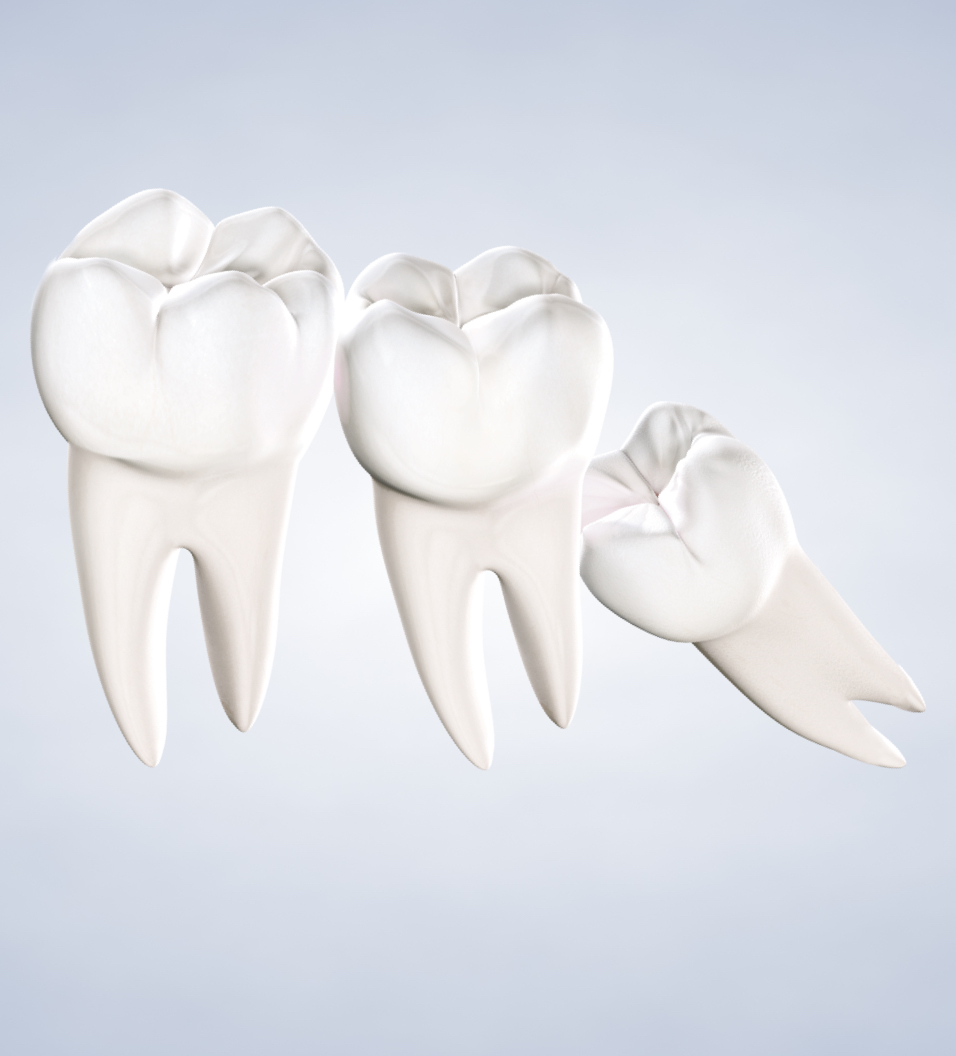 Wisdom Teeth Removal
Wisdom teeth are the last molars that grow in the very back of the mouth. Most people develop wisdom teeth between ages 17 and 25, and typically, there is not enough room in the mouth for an extra set of molars. Removing your wisdom teeth early prevents oral health problems such as impaction, infections, damage to adjacent teeth, and dental crowding. While many patients undergo wisdom teeth removal during their teens or twenties, we can extract wisdom teeth for patients of any age. Our surgeons offer a variety of anesthesia options to ensure you are comfortable during the wisdom tooth removal procedure.
Why Choose an Oral Surgeon
Oral surgeons are experts in diagnosing and managing conditions that pertain to the head, neck, face, and mouth. Whereas general dentists begin practicing following dental school, oral surgeons must complete several additional years of training. This training provides hands-on surgical experience and teaches surgeons how to administer all forms of anesthesia and sedation. 
Oral and maxillofacial surgeons specialize in performing complex procedures such as cleft lip and palate repair, treating facial trauma, surgically repositioning the jaws, and performing complex tooth extractions. General dentists will refer their patients to an oral surgeon if the patient requires oral surgery, further diagnosing, or anesthesia beyond a local anesthetic.
Surrounding Cities
At Arizona Oral & Maxillofacial Surgeons, we offer a variety of treatment options to treat a wide range of oral and maxillofacial needs. These procedures include orthognathic surgery, TMJ disorders, pre-prosthetic surgery, oral pathology, emergency dental services, bone grafting, and much more. Our team of oral surgeons proudly serve patients in Oro Valley, AZ, and surrounding areas, including:
Casa Adobes, AZ
Catalina Foothills, AZ
Marana, AZ
Flowing Wells, AZ
Picture Rocks, AZ
Catalina, AZ
Contact Us in Oro Valley
*Required Fields
Take a look at the inside of our office before you visit! If you have any questions about our office or services, please contact us and a member of our team will be happy to assist.