Changing Patients' Lives Since 1972
Arizona Oral & Maxillofacial Surgeons provides exceptional care and comfort to serve the oral health needs of our patients. Our Tucson, AZ, office is located near many beautiful landscapes and sightseeing opportunities, such as Saguaro National Park, Arizona-Sonora Desert Museum, Sabino Canyon Recreation Area, and the Mission San Xavier del Bac. If you or your family are in need of oral surgery care, we invite you to contact our office in Tucson to schedule an appointment.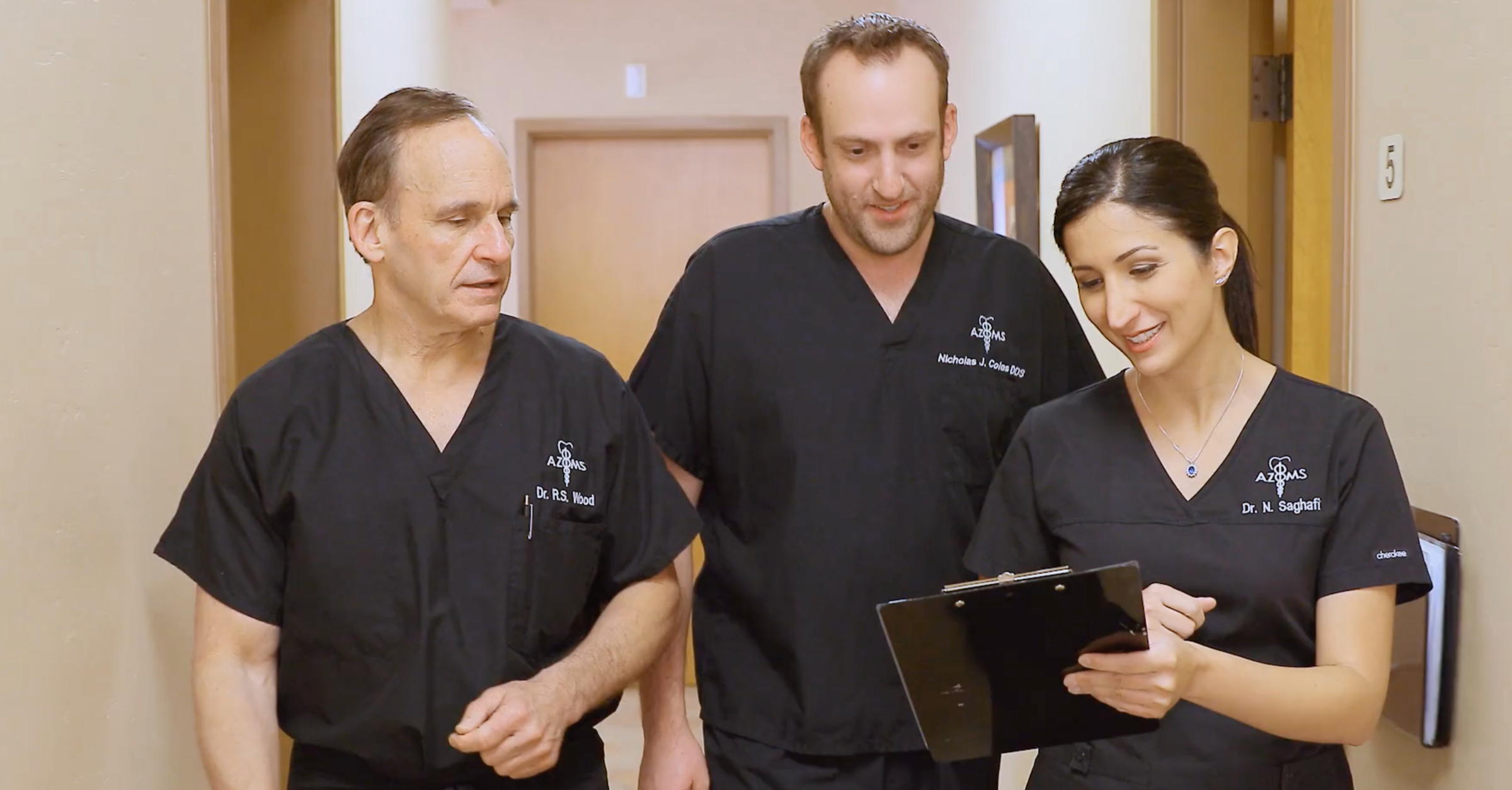 Procedures at Our Tucson Office
Our surgeons offer a wide range of oral surgery services in Tucson, AZ.
Dental Implants
Our oral surgeons, Dr. Wood, Dr. Coles, Dr. Saghafi, and Dr. Holbrook are experts in implant-based restorations and helping more patients qualify for dental implants. If you want to replace one tooth or multiple missing teeth, dental implants are the ideal solution. They look and function just like natural teeth and restore your ability to eat and smile confidently. Dental implants can replace a single tooth, multiple teeth, or even an entire arch of missing teeth. Whether you've been missing a tooth for many years or have an existing tooth that needs to be replaced, our surgeons will create a treatment plan unique to your restoration needs.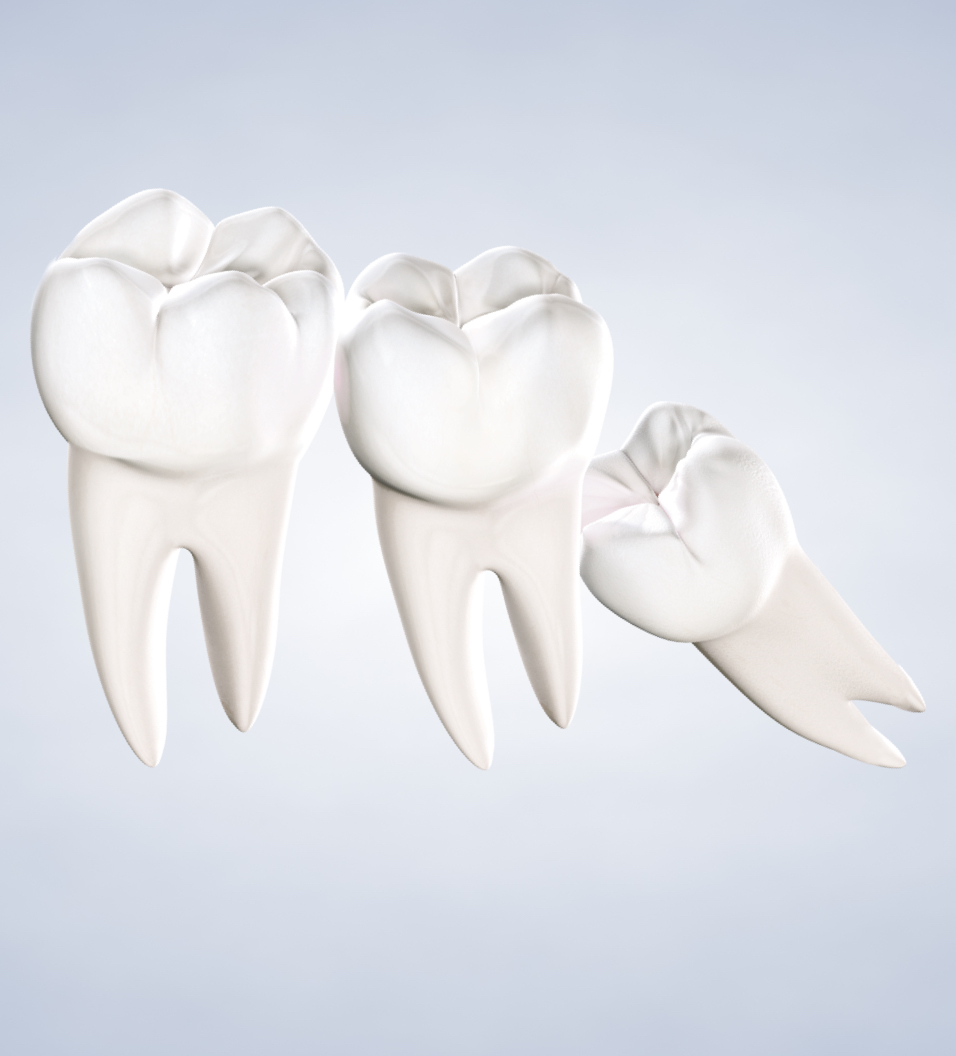 Wisdom Teeth Removal
Wisdom teeth are the third and final set of molars to grow in the mouth and usually finish growing during your teens or early twenties. There is often not enough space in the mouth for an extra set of molars, which is why dentists and oral surgeons recommend having them extracted. In doing so, you are helping to prevent a number of associated oral complications, such as infection, impacted wisdom teeth, cysts and tumors, and tooth decay. Contact our office if you or your child have wisdom teeth and would like an evaluation.
Why Choose an Oral Surgeon
Oral and maxillofacial surgeons specialize in diagnosing and treating conditions pertaining to the head, neck, mouth, and jaws. Following dental school, an oral surgeon must complete a residency program, which is an additional 4–6 years of hands-on training. During this time, oral surgeons learn to care for a variety of patients, practice in a hospital setting, and learn to administer all types of anesthesia and sedation.
As oral surgeons, we can offer patients all types of anesthesia for any type of procedure to ensure maximum comfort. When a patient requires anesthesia, further diagnosing, or complex oral surgery, dentists will refer them to an oral and maxillofacial surgeon.
Surrounding Cities
In addition to dental implant replacements and wisdom teeth removal, our talented team of surgeons offer a wide variety of services including facial reconstruction for traumatic injuries, TMJ disorders, oral pathology, bone grafting, jaw surgery, alveolar cleft repair, and much more. Arizona Oral & Maxillofacial Surgeons is conveniently located for patients in Tucson, AZ, and the following surrounding areas:
Rincon Valley, AZ
Tanque Verde, AZ
Drexel Heights, AZ
Valencia West, AZ
Tucson Estates, AZ
Tucson Mountains, AZ
Contact Us in Tucson
*Required Fields
Take a look at the inside of our office before you visit! If you have any questions about our office or services, please contact us and a member of our team will be happy to assist.