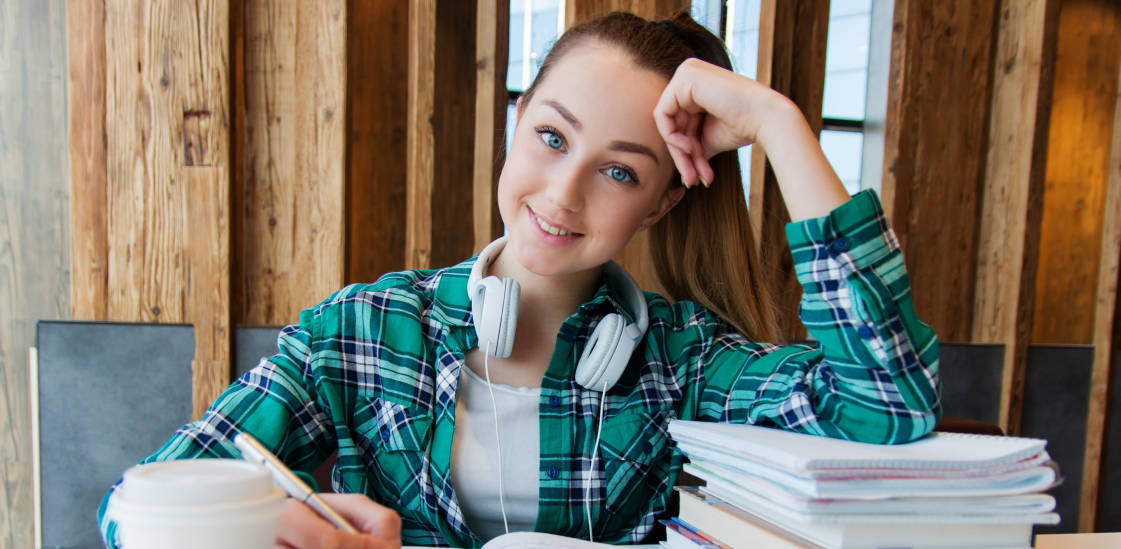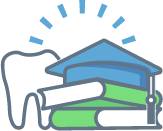 Apply for a chance to receive free wisdom teeth removal.
Did you know…
Wisdom teeth are the only teeth that don't form before birth.
Wisdom teeth growing in at the wrong angle may press against other teeth, causing them to become misaligned.
85% of wisdom teeth will need to be removed at some point.
Wisdom teeth often appear between the ages of 17 and 25.
Wisdom teeth are removed for a variety of reasons, including the jaw not having the space for them.
Helping Four Students Save Money For College

As college costs continue to rise, we wanted to do our part to ease the financial burden for students in our area. This year Arizona Oral & Maxillofacial Surgeons is proud to provide four local students with free wisdom teeth removal through its Wisdom For Wisdom program. We hope that by providing these services at no cost to the students we can help offset some of their college expenses, like textbooks.
Jazlin, 18, from Tucson just graduated from Tucson Magnet High School and plans to attend Pima Community College before transferring to The University of Arizona. In her application she mentioned the importance that she and her mom place on her oral health. When Jazlin learned that she would need to have her wisdom teeth removed, she wasn't sure her family could afford it. She hoped that by applying to the Wisdom For Wisdom program she could alleviate some financial stress, while also thanking her mom for all that she has done.
Kaitlyn, 20, from Tucson attends The University of Arizona. In her application she wrote about the effect her parents' divorce had on her at a young age. She overcame her struggles by pouring herself into her education and becoming salutatorian of her high school graduating class. Kaitlyn is now a junior studying physiology and medical sciences with a 4.0 GPA and hopes to become a doctor. Kaitlyn wrote that she hasn't been to the dentist since the age of 13 and now her wisdom teeth are growing in, causing her pain and discomfort. She finished her application by writing, "I hope that I may be able to pay it forward one day in my own healthcare profession."
Mercedez, 18, from Sahuarita just graduated with honors from high school and plans to attend The University of Arizona where she will major in biology before continuing on to medical school. In her application she wrote that she was recently told by her dentist that she needs to have her wisdom teeth removed, but she feared telling her parents because of the cost. She continued on to say how much it would mean to her and her family if she was able to have the procedure done through the Wisdom For Wisdom program so that she could put more money towards her education with as little debt as possible.
Aries, 16, from Tucson is a student at Saguaro High School who hopes to attend The University of Arizona after she graduates. Her mother filled out a heartfelt application where she shared how difficult it is to watch her daughter suffer in pain because of complications from her wisdom teeth. Aries has always been a kind and giving young woman with dreams of becoming an EMT. Receiving this surgery would not only help to relieve her pain but also allow her to focus on her EMT certification.
Follow Jazlin, Kaitlyn, Mercedez, and Aries's treatment journeys on Facebook and Instagram.
Learn more about wisdom teeth removal and all of our procedures.